One of my favorite things is to play around with my photos - I edit them, color them, frame them, paint around them,stitch on them , add rubons, cut around the photo, crop them into unusal shapes. On this page I made one look like a polaroid, cut around the dog on the bottom photo and then stitched a heart around her.
My challenge is to add a photo to your page that is not your normal rectangle or square matted photo. Do something to make it special - pick from one of the ideas above or come up with something else. Have fun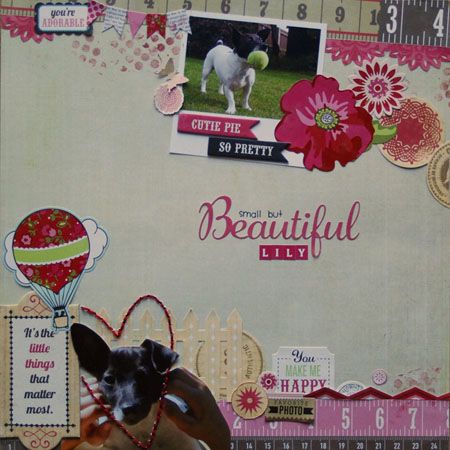 You have from now until midnight Eastern time on October 31 to complete the challenge. You may complete as many projects using the challenge as you wish. Each project will earn you an entry into our monthly prize drawing.

Note: Because our gallery is down, you must use some sort of photo hosting service (like http://www.tinypic.com or http://www.photobucket.com) OR link us to an external gallery or site such as your blog or other gallery (such as http://www.twopeasinabucket.com). Please do not link us to any other kit club galleries.
_________________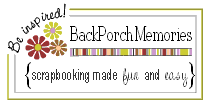 Heather - Anchorage, Alaska - scrapping since approx 2002
My Blog -
http://scrappininak.wordpress.com