Hi Everyone!
My challenge for this month is to dust off your border punches and use them! If you are like me, it seems I go in "spurts" using or not using my punches. I bought the one I used in my LO while waiting in the check out line at Marshalls!! Even more exciting was to find it for $4!!
I will try and get a better picture--my apologies for it being so bad!
So get out your border punches or punches and get started. I am anxious to see what you create.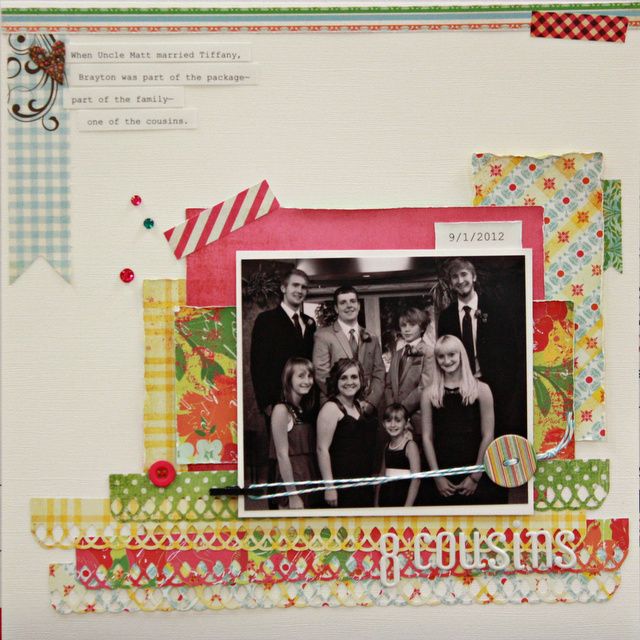 You have from now until midnight Eastern time on November 30 to complete the challenge. Completed challenge entries should be uploaded to our "November Challenges" folder in the gallery. All challenge entries for the month will be entered into a drawing for a prize! The more challenges you complete this month, the more chances you have to win. And yes, you can enter more than one challenge and enter more than one entry for each challenge!
_________________
_____________________________
Jaynne