And the winner of one yard each of the 11 Twinery colors of twine is....
silvia2!!!
Congrats! Please PM me your address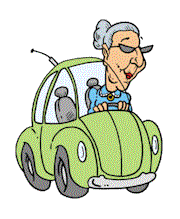 What: Link to a Layout
Challenge Closes: Sunday, May 15th @ 6 am EST
First, let me say I will not be awake at 5 am my time for this challenge to end
I will use the date/time stamps to cut off the drawing, so if you post after 6 am EST, I won't count you in. Sound ok?
Anyway... now I want you to find me a layout in the May Crop gallery that you really like, leave some praise on it and then link us back here so we can all see what you like!
Easy, peasy!