The winner for our scavenger hunt is:
Pookahbot
Congrats!!! You've won a prize pack consisting of a package of Making Memories Chloe's Closet Frames and a package of Petaloo Wild Roses - these coordinate and are green & blue! WOOHOO!!! Please PM me your address.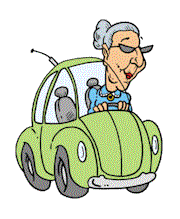 What: Scavenger Hunt
Challenge Closes: Sunday, May 15th @ 6 pm EST
This is our last drive-by
BUT! It's a fun one.
I want you to go into our May Crop Gallery and find me three different layouts, leave praise on them, and then link us back to all three here on this thread for a prize drawing. You are looking for one of each of the following:
1. A layout with flowers on it
2. A layout with a photo of a boy (other people can be in the pic, too)
3. A layout that uses something pink
Sound fun? Ok... GO!