I noticed two new lines coming out from Basic Grey. This company never seems to disappoint. I know if I still lived near a scrapbook store, I would be waiting by the front door for it all to come in. Check them all out:
The first line is called What's Up? Love the felt cloud embellishments.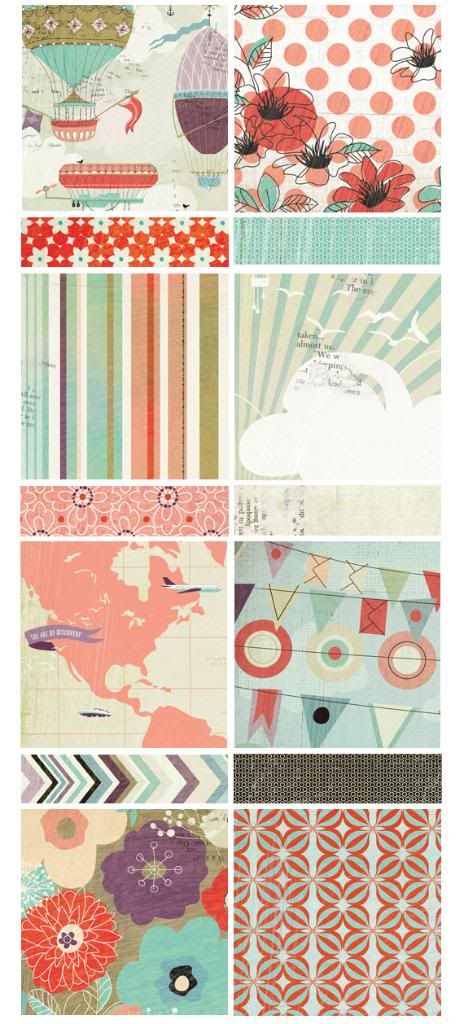 The second line is called PB & J. Gotta love the name! The yellow flowers, and the wooden buttons, and the paper...Oh my! This is a drool-fest!!
Hope you enjoy these as much as I did!!
_________________
Danielle P. ~ Marietta, GA ~ scrapping since 1998