Summer's Coming Color Combo
Due Date: Sunday, May 15th @ 6 p.m. EST
Are you all ready for summer? I know I am! BBQs, lazy days, playing in the sprinkler, I could go on and on. My challenge for you is to create a layout using these fun, summery colors.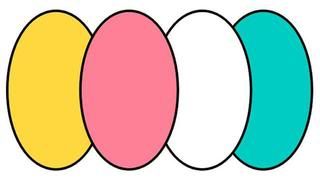 Here is my sample page:
Now it's your turn! Complete this challenge and upload it to our gallery in the proper folder, Summer's Coming Color Combo, under "May Crop Challenges & Classes" by Sunday, May 15th at 6 p.m. EST. You may enter up to THREE projects per person, per challenge. Two page layouts count as one entry, even if you upload each side separately. Projects must be NEWLY CREATED specifically for this challenge. You cannot combine challenges.