Let me inspire you
Due by Saturday, May 21 at midnight EST
Take a look at this and let it inspire you. Maybe it is the colors, maybe it is the banners, maybe the shapes? Maybe everything? Wherever it may take you! Create a layout using this for inspiration.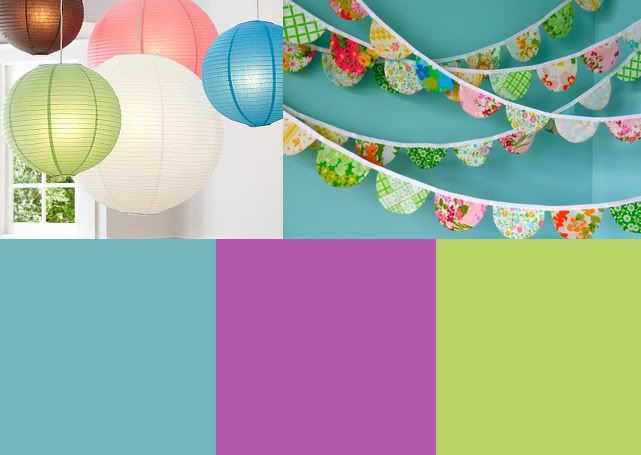 Here is what I created with this inspiration: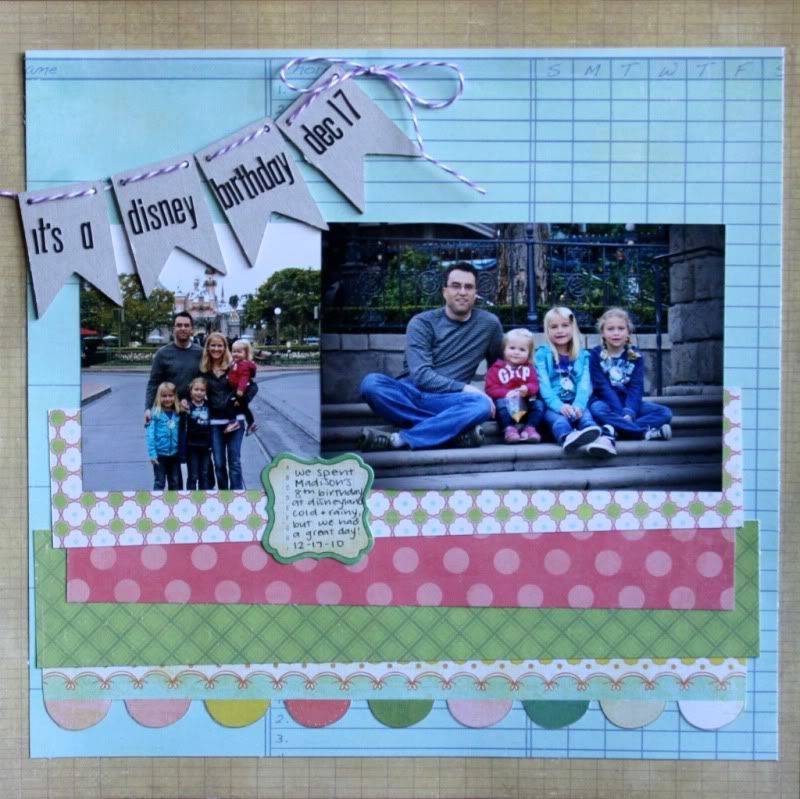 Now it's your turn! Complete this challenge and upload it to our gallery in the proper folder (let me inspire you) under "May Crop Challenges & Classes" by Sat, May 21 at 12 midnight EST. You may enter up to THREE projects per person, per challenge. Two page layouts count as one entry, even if you upload each side separately. Projects must be NEWLY CREATED specifically for this challenge. You cannot combine challenges.