Who is ready for a fun game of steal the RAK? This game will keep you on your toes throughout the weekend.
Here is what you are playing for:
2 packages of Jenni Bowlin large Bingo cards ($9.98 value) (PRIZE CLAIMED by Kguercio)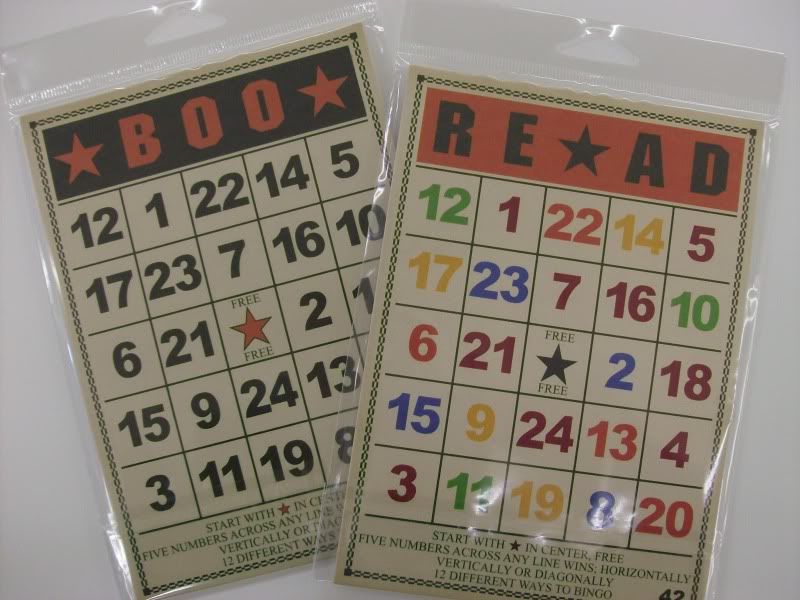 Unity stamp set ($19.99 value) (PRIZE CLAIMED by Silvia2)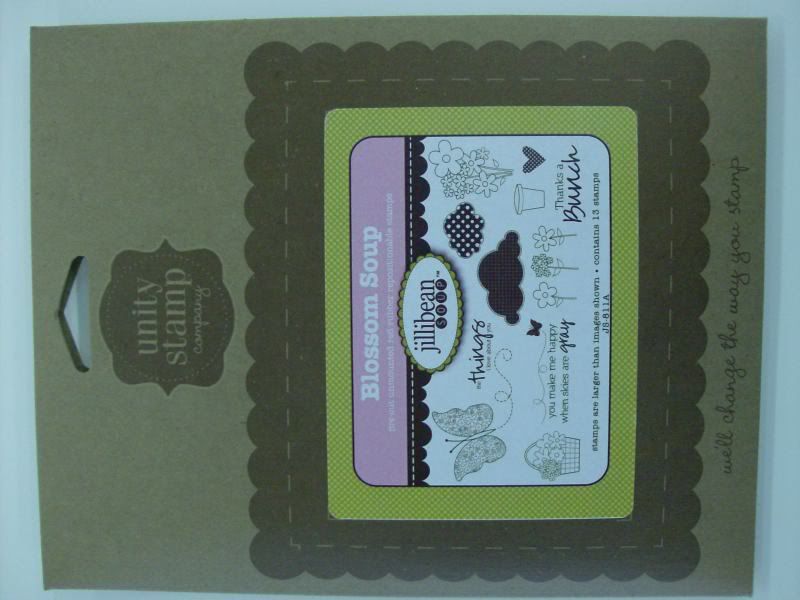 QuicKutz journal block 2 die set ($24.99 value) (PRIZE CLAIMED BY celeste)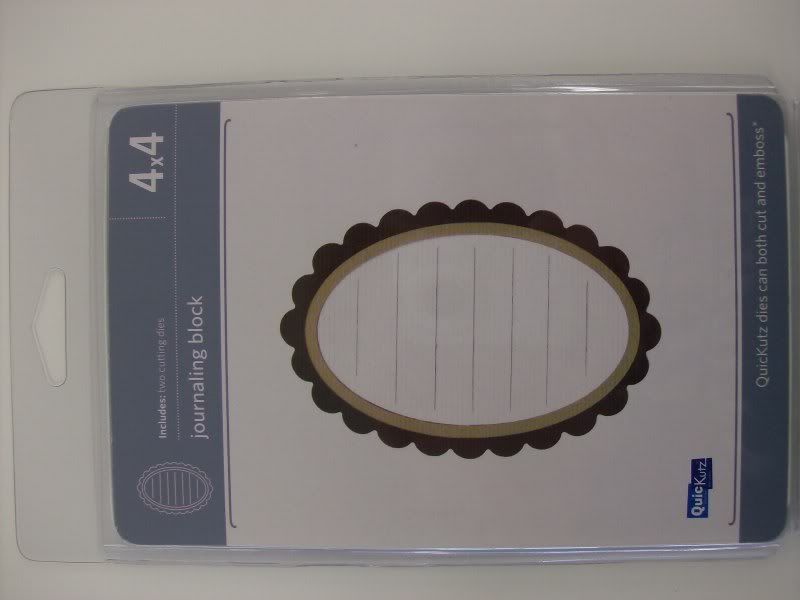 3 packages of Bazzill modern buttons ($14.97 value) (PRIZE CLAIMED BY SCRAPPIN_IN_AK)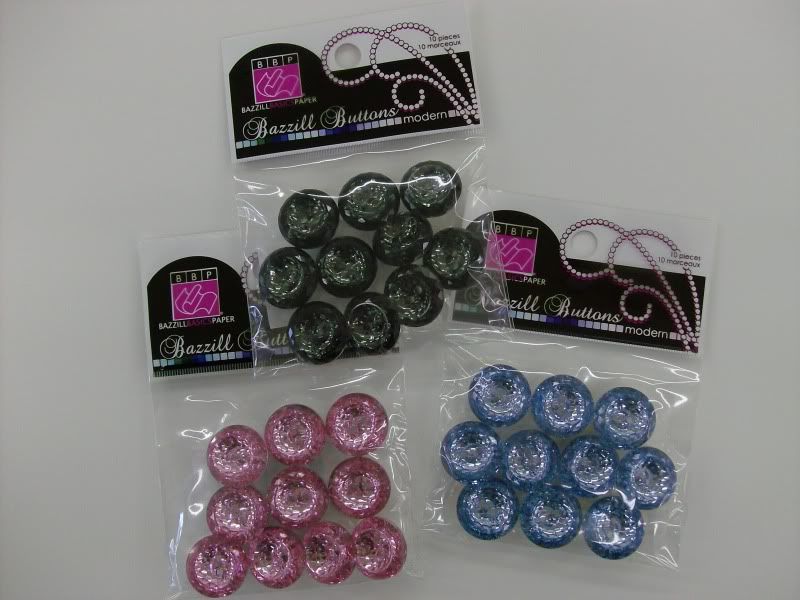 Paula has been generous and offered us another prize to fight over!!! This is my favorite one of all. This twine is the BEST!!!!! winner will receive 1 yard of each color (all 12) of the divine twine & 1 yard of each color of the twinery bakers twine (all 11). (CLAIMED BY CHARACTERFAN)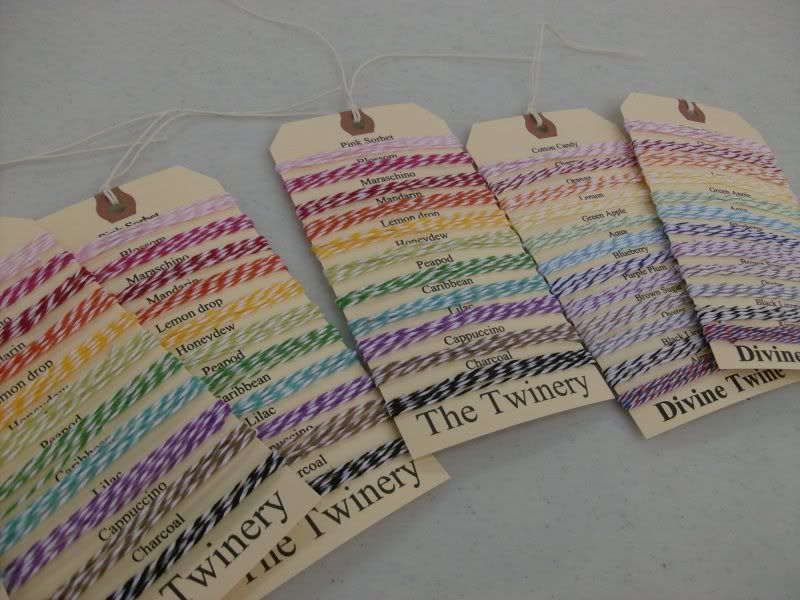 OK, now you want to know how to win these prizes, right? This works just like it sounds! You claim what you want, and others can "steal" the RAK right from you.
For example, I say, "The Bingo cards are MINE!"
The next person can reply, "NO, I want the bingo cards!"
And the game continues on until I say to STOP! When I say stop, whoever has claimed the prize last is the winner!!! I This game will continue throughout the weekend, so you have to keep checking in to be sure that your prize is still claimed by YOU! I will come in at anytime throughout the weekend & stop certain prizes.
Sounds like fun, and something worth playing for, right?
Alright, ready, set, GO!