I love fussy cutting! Ok, I don't particularly love doing it at the time, but I love the look of it, so I find it worth the time and effort. One of the first things I do when I get a new kit or paper pack is go through each sheet and look for things I can fussy cut from the patterns. Here are a few of my tips for fussy cutting.
Make sure you have the right tools for the job. Very sharp, micro tip scissors work great for cutting around the outer edges of patterns. Use a sharp craft knife to remove any spaces inside the image.
Start the cut near the back of the scissors. Apply constant pressure, and never cut all the way to the tip of the scissors.
Move the paper or image you are cutting as opposed to the scissors as you cut. This will give you a much cleaner looking cut.
To get a cleaner, more defined edge, cut just slightly outside of the border, leaving about 1/16" space around the cut image.
Ink the edges of your cut image to help hide any imperfections.
Use pop dots under fussy cut images to add depth and dimension to your page.
Here are some sample pages that I have created in the past with some fussy cutting.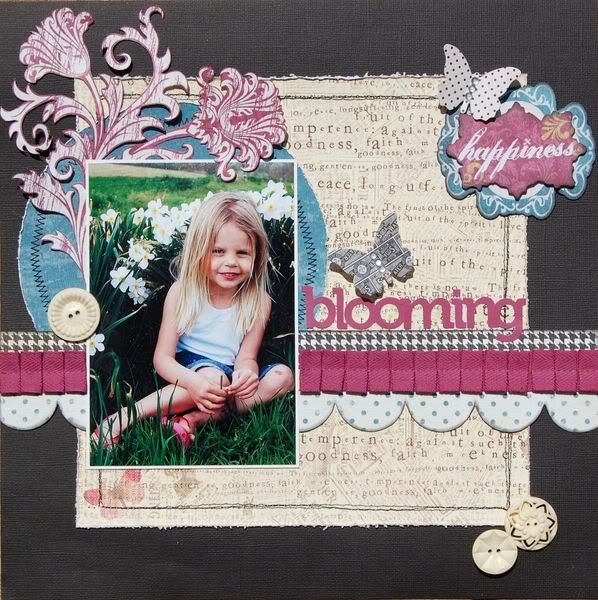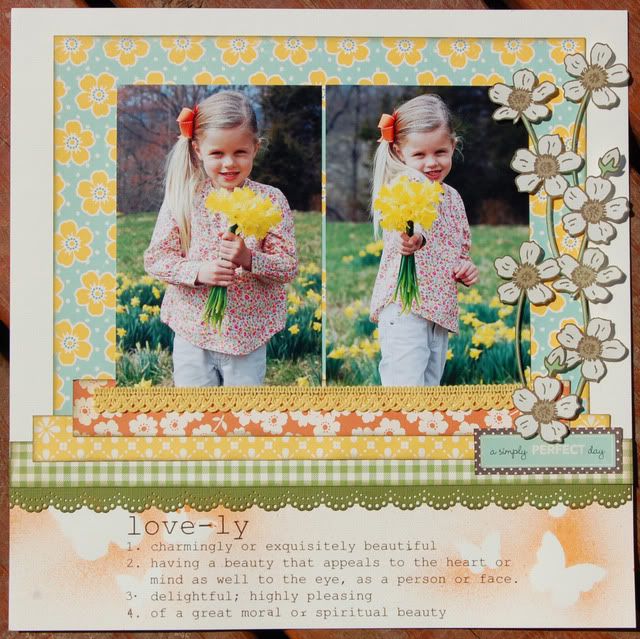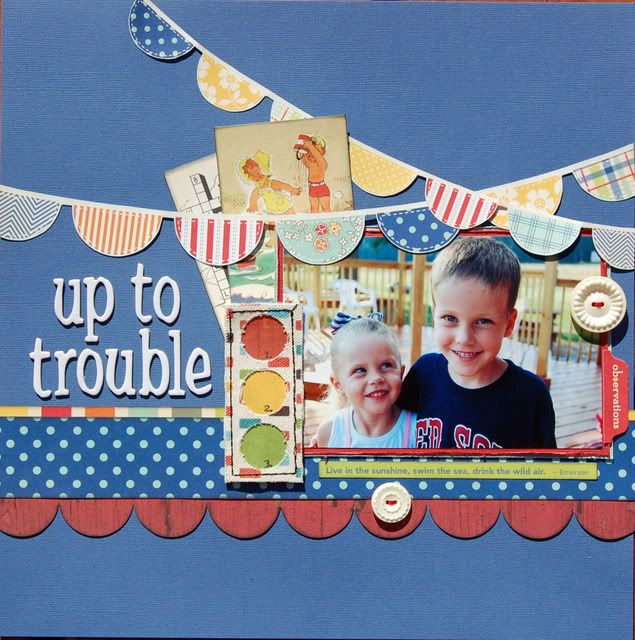 _________________
Deb - Southern Indiana - Scrapping since 2003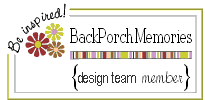 My Scrap Blog