Here is a little tip I learned awhile back. When you need a certain color of pearl or gem and can't find the color you want, here is what you can do. Use your colored Sharpies!!!
First: Find all of your supplies. I used four different color of Sharpies. (I only ended up using three of the colors.)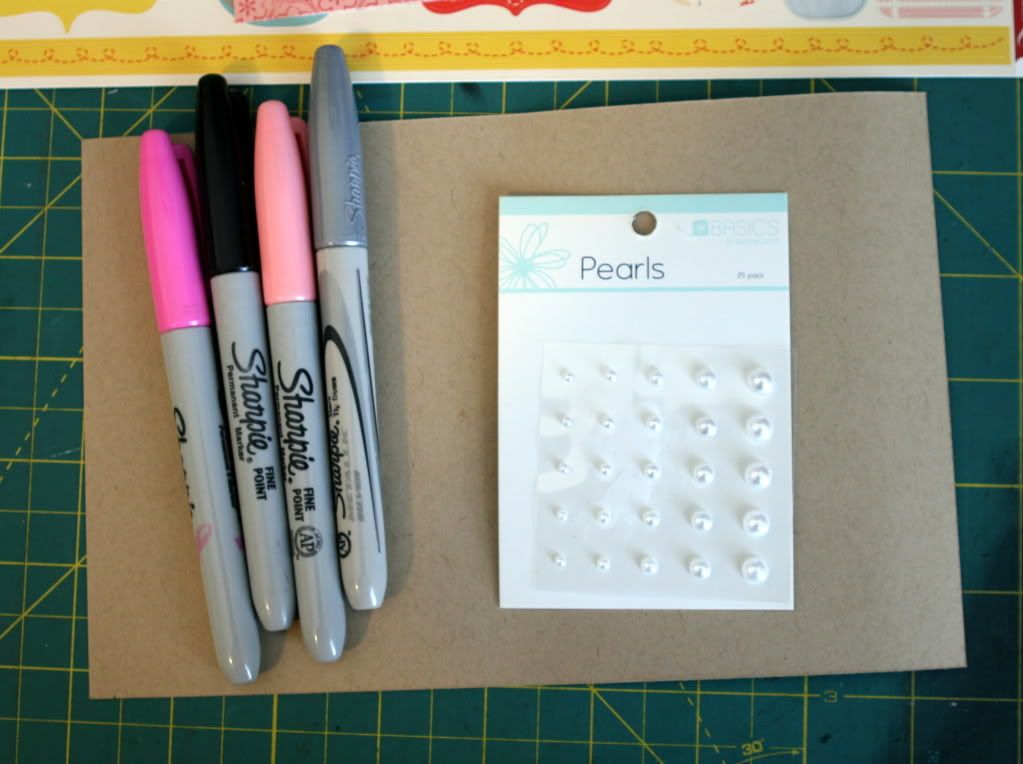 Second: Color right onto the pearl. If you have a lighter color, you may want to do it twice.
Third: This is what they all should look like.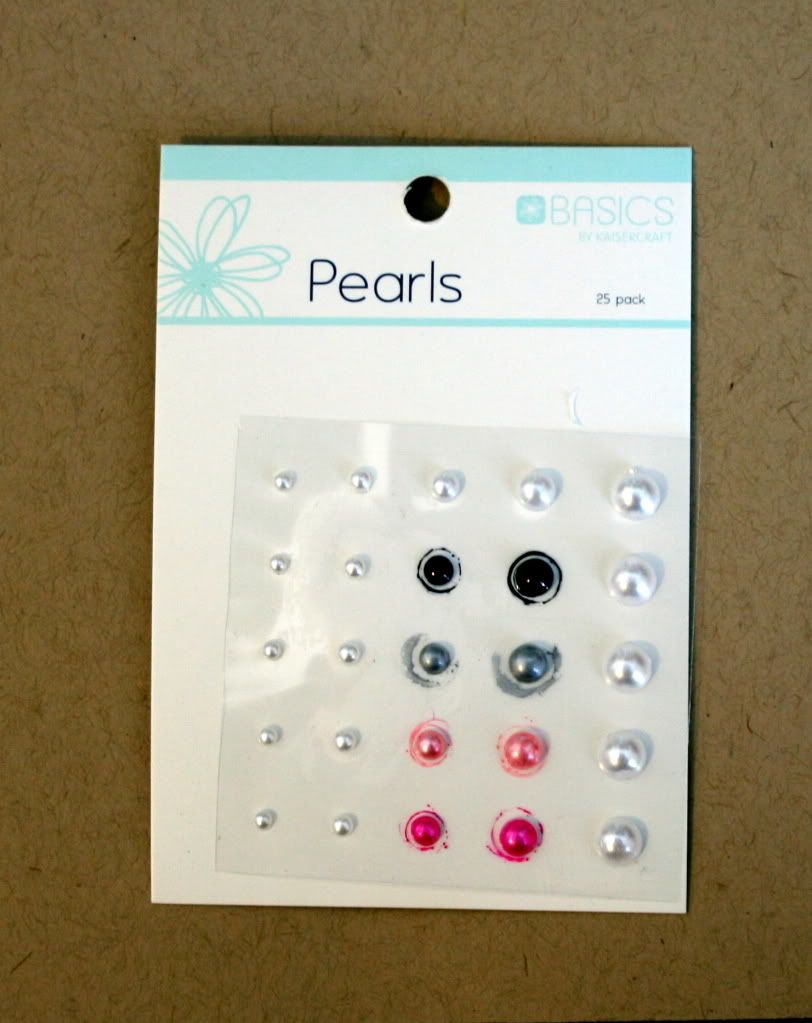 Fourth: Put your project together. My baby sister is expecting her first baby, and this card is going to her!!
Hope you all try this. If you do, upload it do this post!! I love to see all your ideas. Happy scrapping!!
_________________
Danielle P. ~ Marietta, GA ~ scrapping since 1998