When I started scrapbooking, vellum was the thing. So I bought a big pack of it, and I still have about half left. I used to print on it, but that was always a little scary because of the smear potential. Back in the day I punched snowflakes from vellum, and that was pretty slick. I have yet to run it through the Silhouette, but I'm going to give it a whirl.
Here are a few images I found online recently using vellum -
The first is from the American Crafts blog. Isn't the little ghost Gina Lidero made on this card adorable?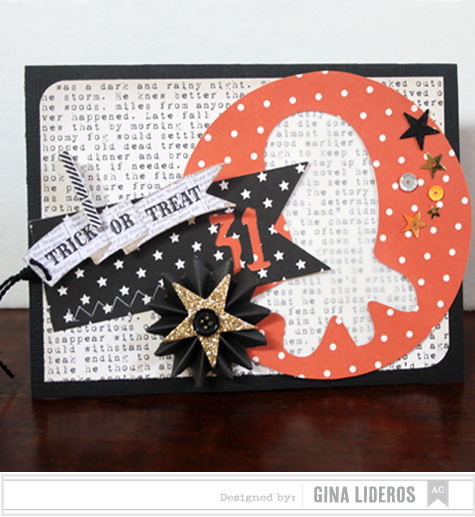 This appeared during Stephanie Bryan's "vellum week" at write.click.scrapbook. Isn't that background pretty? Who knew you could achieve such a soft look using a star punch?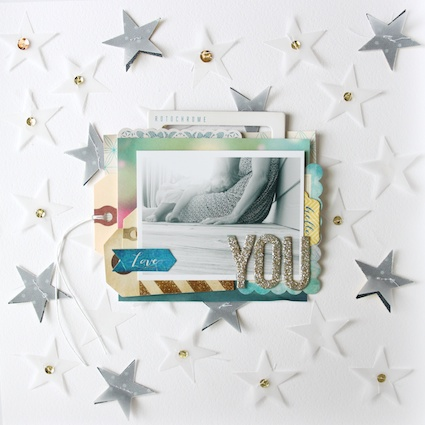 So dig out that old vellum and have some fun!