Hello!
With Thanksgiving and long lines at the Post Office around the corner, my mind turns to holiday gift-giving. I used to do all my Christmas shopping in December, but now I've discovered the local Christmas bazaars and early shipping. What a way to make the holidays merry!
With that in mind, I stumbled on this cute gift bag by Wendy Sue Anderson at the Northridge Publishing blog (home of Scrapbook Trends Magazine)...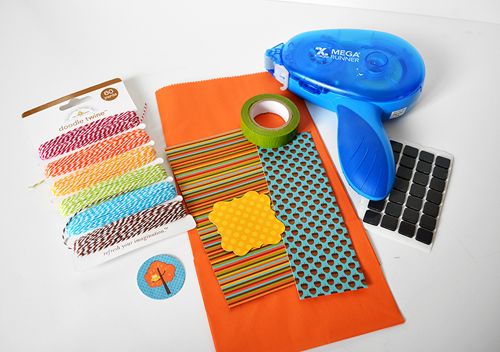 The fall theme is cute, but this could easily be altered for Christmas papers and embellishments. Here's the link for the full tutorial -
http://northridgepublishing.com/2013/11 ... treat-bag/
Banners and flags - what could bring more gift-wrapping joy?