IN ORDER TO BE ENTERED INTO OUR PRIZE DRAWING YOUR ENTRY ***MUST*** BE IN OUR GALLERY http://www.backporchmemories.com/galler ... p?cat=1134 <------ here. Put your entry in the folder on the left-hand side that says "Margy's Challenge." Thank you!!!
Happy February!
I started doing Project Life this year. I'm having so much fun with my "everyday" photos. Believe it or not, the biggest challenge for me besides finding the time to get it done, is getting my landscape and portrait photos to work with the page protectors (or in my case the digital templates of the page protectors). So for this month's challenge, I'm taking a break from the photo orientation dilemas and going square!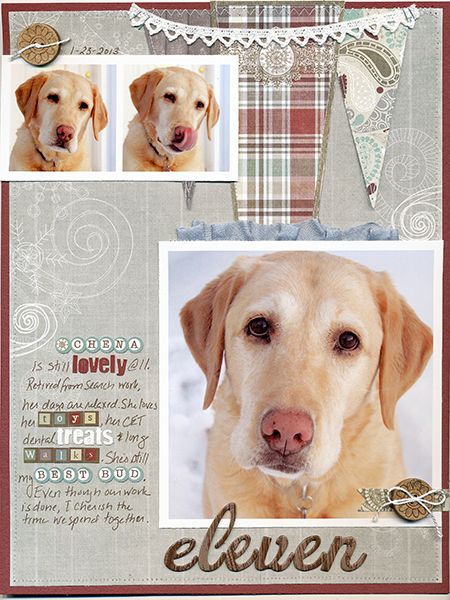 I love square photos. They're easy to design around, and they balance nicely with the rectangular 8.5x11 pages I make. My challenge for you is to use a square as a main element on a layout. It can be a photo, a hunk of paper you love, or an embellishment. You'll love the balance you create when all things are equal!
You have from now until midnight Eastern time on February 28 to complete the challenge. You may complete as many projects using the challenge as you wish. Each project will earn you an entry into our monthly prize drawing. Please upload your layout to our gallery in the appropriate "February '13 Challenges" folder to be eligible for the prize.